Insurance & Private Repairs
With over 20 years of experience dealing with many of Australia's most trusted insurance providers, we know what it takes to get your repairs underway sooner.
We can provide a fair and objective quote on damage to your vehicle, sure to please both you and your insurer. We also offer private repairs.
Contact us for free Quote
Chassis Alignment
After most accidents or heavy collisions, the vehicle's chassis can be bent or warped out of shape, causing it to handle differently on the road. Indeed, driving a vehicle with a damaged chassis can be unsafe at best, impossible at worst.
Our workshop at J&M Prestige is equipped with top of the line Car O Liner chassis measurement and alignment equipment, allowing us to compare your vehicle's current condition to its manufacturer specifications.
CONTACT US FOR A Chassis report
Panel Repairs
We provide a range of panel repairs, from basic dent removal to whole panel replacement, rust removal work, welding and other repairs.
In cases where the damage is minor enough to leave the paint intact, we can also offer customers paintless dent removal services, allowing us to mend the panel without needing to sand away the paint and refinish your vehicle, getting you back on the road sooner.
Contact us for all your Panel Repairs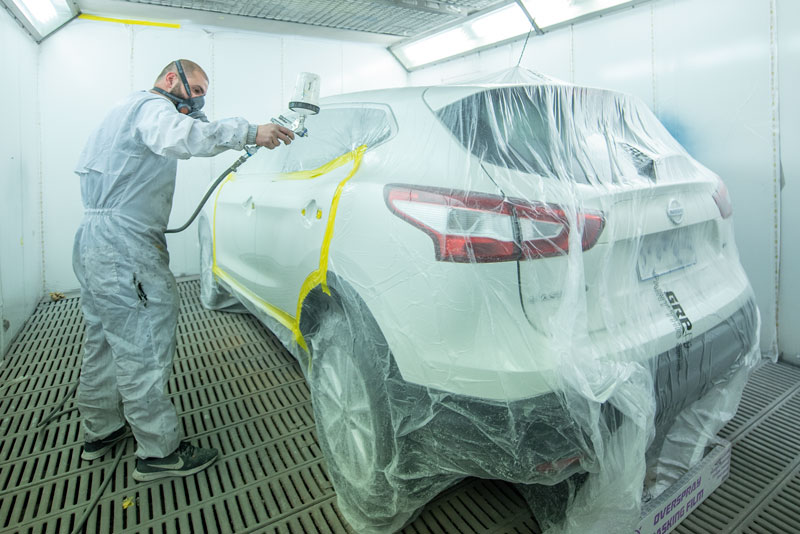 Spray Painting & Refinishing
Using our range of premium automotive paints, sophisticated paint matching equipment and an in-house purpose-built spray painting booth and baking oven, we can provide customers with the smoothest, most flawless and even refinishing services possible.
We can also provide speciality industrial coatings to meet your workplace's needs.
contact us for a quote on spray painting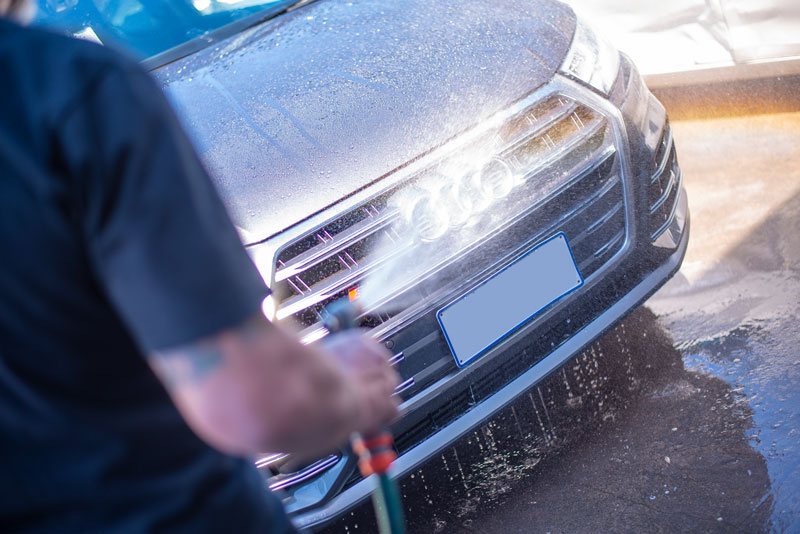 Other Services
We can also offer customers a range of additional services, including:
Detailing and car wash after repairs
Full Vehicle Restorations
Motorcycle repairs
Windscreen replacement
Coordination with local towing services
Full guarantee on all work conducted
FREE Loan car available (conditions apply)
And much more
Contact us for a FREE Quote